CHC30121 Certificate III in Early Childhood Education and Care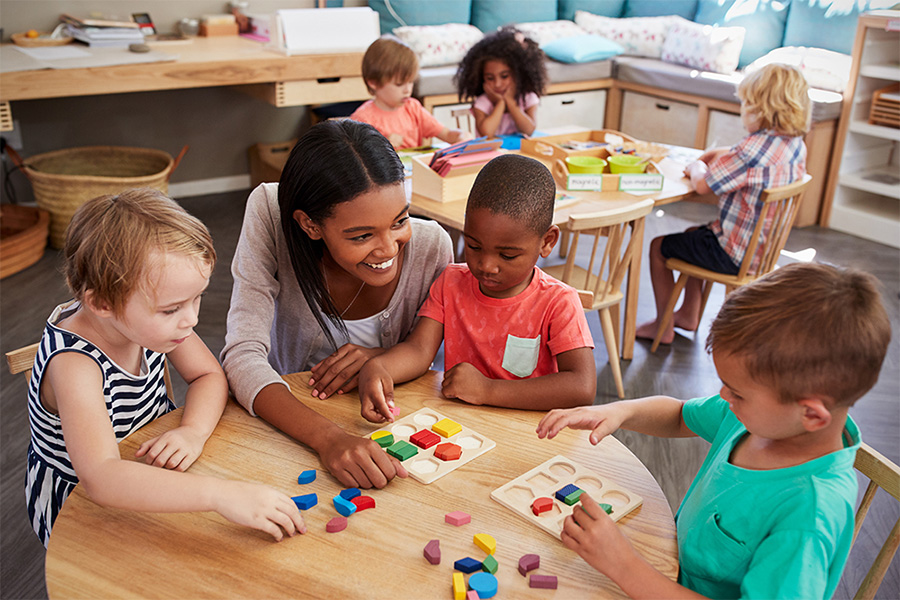 Looking to kickstart a new career in early childhood?
With a Certificate III in Early Childhood Education and Care, you are eligible to work as an educator in a long day care centre, family day care, preschool or kindergarten.
​This qualification reflects the role of educators in early childhood education and care who work in regulated children's education and care services in Australia.
Course Information
Qualification: CHC30121 Certificate III in Early Childhood Education and Care.
Duration: Typically 1 to 2 years.
Entry requirements: Applicants must meet the language, literacy and numeracy requirements for the qualification. You are required to hold a positive notice blue card to work or volunteer in Queensland's childcare industry.
Delivery method: You will be allocated an individual trainer and assessor who will tailor the course to your, and your employer's, needs. You will complete your qualification through a mixture of printed material, training in the workplace, and phone and email support.
Course requirements: You will study a total of 17 units, consisting of 15 core units and 2 elective units.  As part of the course assessment, you'll need to undertake supervised work placement as a paid employee or volunteer in the childcare industry for a minimum of 160 hours.  These hours must include caring for children aged 0-2years.
Course materials: All materials provided.
Course dates: Flexible, start as soon as you enrol.
Assessment: Combination of assignments and on the job practical tasks.
Cost: Queensland Government subsidies and incentives are available.
Alternatively speak to our friendly enrolments team.
Kath Dickson Institute operates in accordance with the National Vocational Education and Training Regulator Act 2011, Standards for RTOs 2015 and is a Skills Assure Supplier for the User Choice and Vet Investment programs for Queensland Government.
National Provider Code 5394.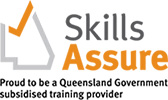 Contact us
Kath Dickson Family Centre Head Office
5 Jennings Street, Toowoomba Qld 4350
Visit our Facebook Page for regular updates
1300 336 345