Empowering children, families and individuals.
Kath Dickson Family Centre is a not-for-profit, community-based organisation that focusses on the wellbeing of families and children, specifically in the crucial early years of childhood, from 0-5 years. We were established in 1975 in response to the emerging need for quality child care options. Over the past 45 years, we have grown and diversified, but continue to remain true to the vision and values of our founder, Miss Kathleen Dickson.

Our vision
At Kath Dickson Family Centre, our vision is to advance the education and wellbeing of children, individuals and families.

Our mission
Empowering children, individuals and families through Education: creating confident and curious learners; Connection: to community, culture and each other; Engagement: community participation and collaboration; Support: compassion, care and encouragement; and Leadership: inspiring others to achieve greater things.

Our values
Integrity. We are trustworthy and honest in everything we do. Wellbeing. We are committed to the wellbeing of ourselves and others. Belonging. We welcome and include each individual with respect. Lifelong Learning. We embrace curiosity and continue to learn every day. Resilience. We grow stronger in the face of adversity.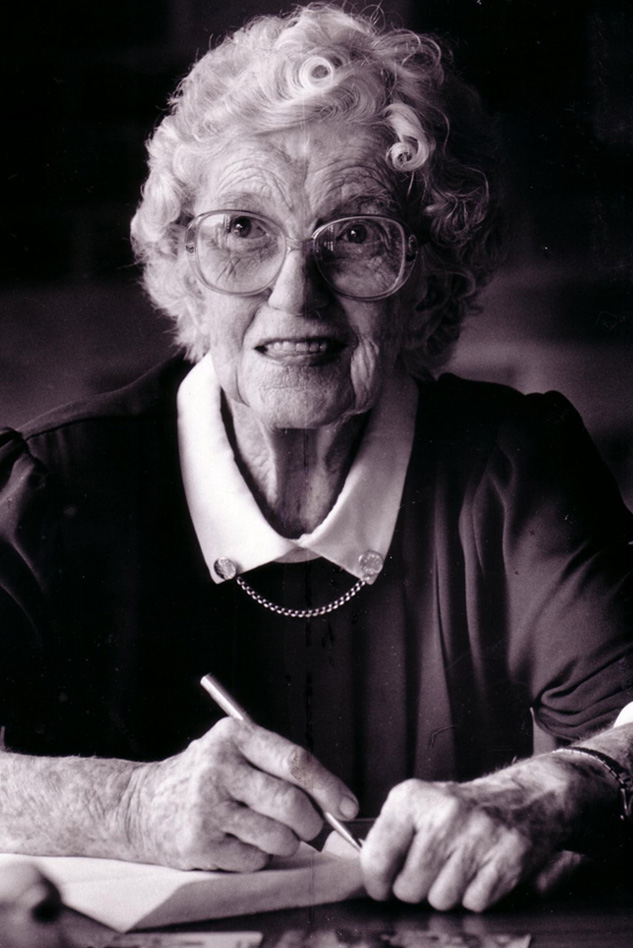 Kathleen Dickson BEM
Inspirational educator and tireless champion for children.
As principal of Toowoomba South Girls and Infants School, Miss Dickson played an important part in the education of children in Toowoomba. The 1960s and 1970s brought with them the emergence of 'latch key' children in the community. This was of concern to Miss Dickson who voluntarily extended her own working hours in order to provide interests and, in turn, protection for these children. Retirement in 1975 coincided with the emergence of the Family Day Care Scheme introduced by the Whitlam Government. Miss Dickson was instrumental in establishing family day care in Toowoomba and the surrounding region, and starting the organisation we are today.
Our supporters
Thank you to the following sponsors for their generous support of our organisation.