Toowoomba Region | Sunshine Coast | Throughout regional Queensland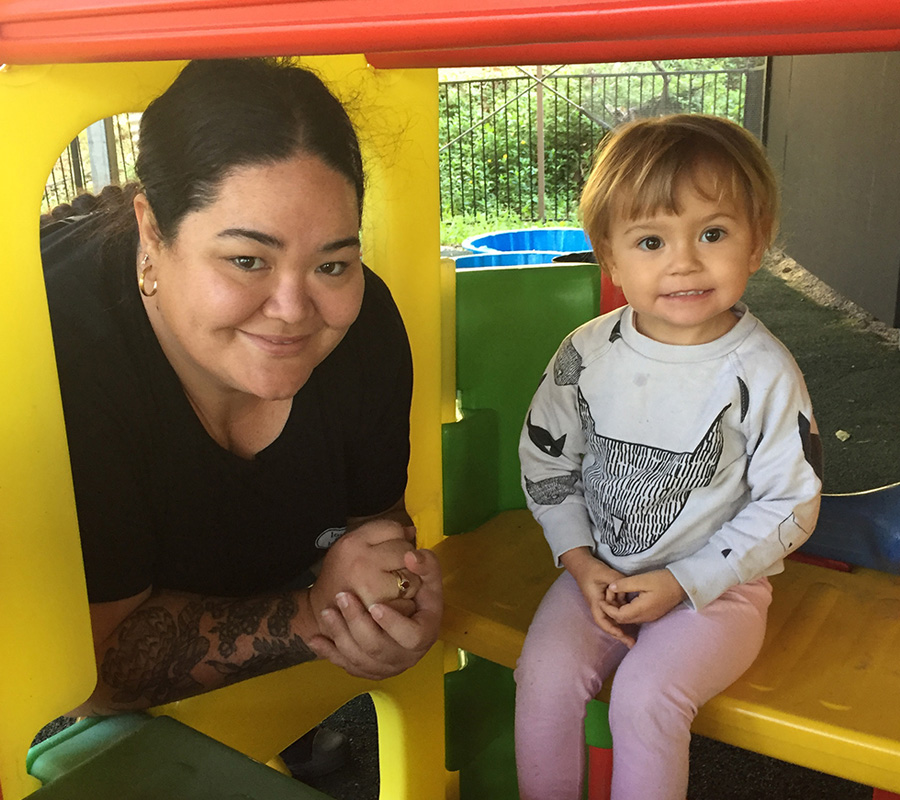 Looking for quality, flexible child care that suits your family's needs?
Family day care may be just what you're looking for! Through our established network of fully trained and registered educators in Toowoomba, South West Queensland and the Sunshine Coast, we offer:
Nurturing care in a home environment
Flexible hours, including before/after school and evenings
Small group environments for individual attention
Care available for children from birth to 12 years
Full access to child care subsidies and benefits
All our educators are trained, registered and supported by our Family Day Care team, backed by 40 years of experience as Queensland's first family day care provider.
 Our fee parameters are listed below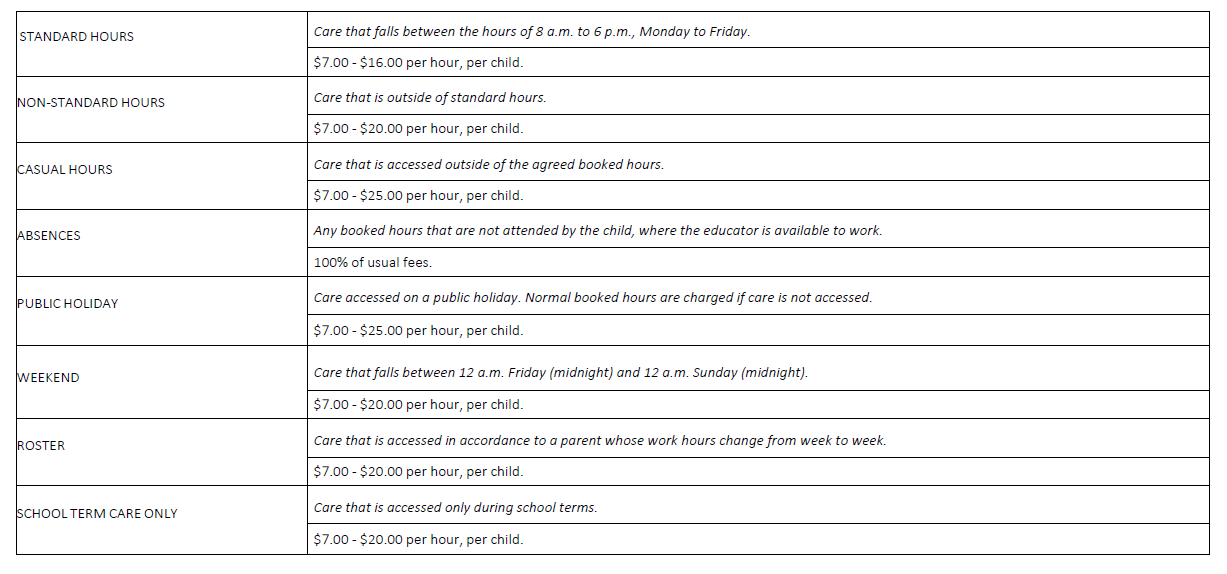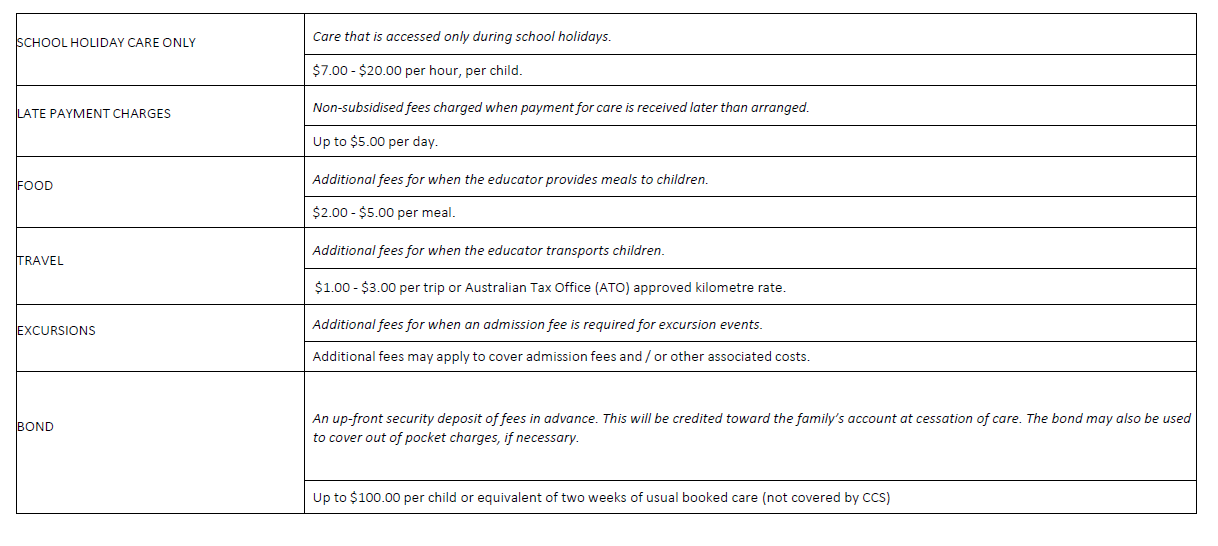 Small group size
To ensure a quality service is provided, individual educators are limited to a maximum of four under school age children in care, including their own.

Greater flexibility
Educators have the option to offer flexible hours, including early mornings and evenings, as well as before and after school care and school holidays.

Various locations
We have educators throughout the Toowoomba region and the Sunshine Coast, as well a range of towns in regional Queensland.
Office Locations
Let us help you find Family Day Care for you!
Toowoomba & regional Queensland
Kath Dickson Family Day Care – Metropolitan Service
2 Lawrence Street, Toowoomba Qld 4350
07 4633 8400 | 1300 336 345
Kath Dickson Family Day Care – East Coast Service
Cnr Ocean Street & Beach Road, Maroochydore Qld 4558
07 5446 7731 | 1300 336 345
I was introduced to Kath Dickson Family Day Care when I required before and after school care for my daughter. I can highly recommend Kath Dickson Family Day Care to any parents/carers looking for piece of mind when needing care for their child.
Our family got that little bit bigger when we enrolled our first child with Nicki at Kind Kids, Brightwater. Her family became an extension of our own and we are forever grateful for the way she has nurtured and supported our children on their pathway to school.
Contact us
Kath Dickson Family Centre Head Office
2 Lawrence Street, Toowoomba Qld 4350
Visit our Facebook Page for regular updates
1300 336 345