Kath Dickson Family Centre are honoured to acknowledge our Elder's, past, present and emerging.
They have walked this land with us, and before us; today, yesterday and generations long ago.
They have lived lives of courage, strength and determination.
We recognise their legacy, that each of us now carries.
We recognise the path that their footsteps have carved for us.
Kath Dickson Family Centre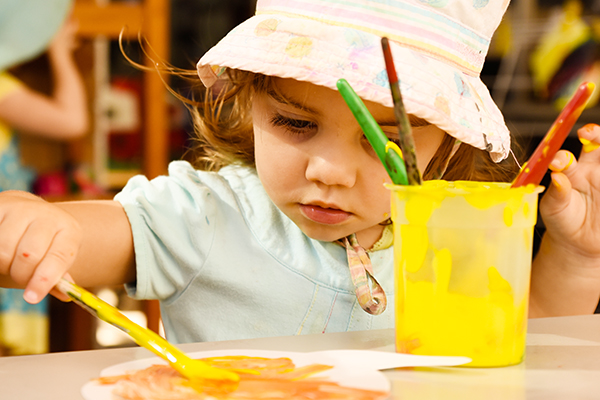 Early Childhood Education Options
Let us help you find quality, affordable, flexible Early Childhood Education and Care options that suit your family's needs.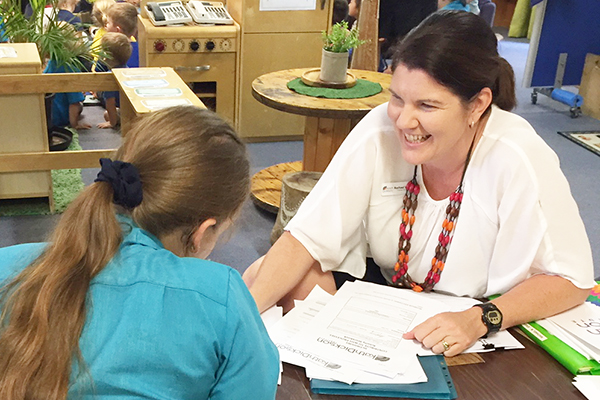 Study & Career Change
Start a new career or upgrade your skills with a qualification in early childhood.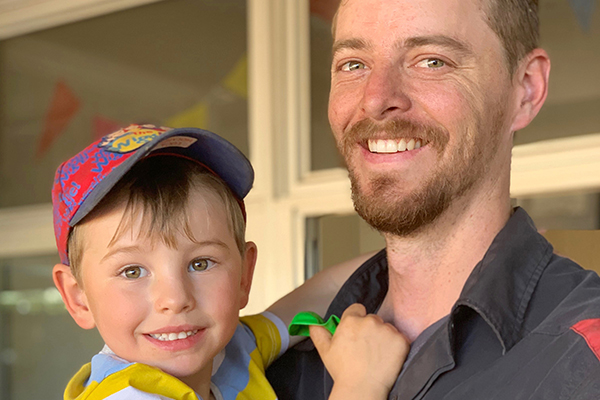 Family Support
Join our range of activities and programs for families and children.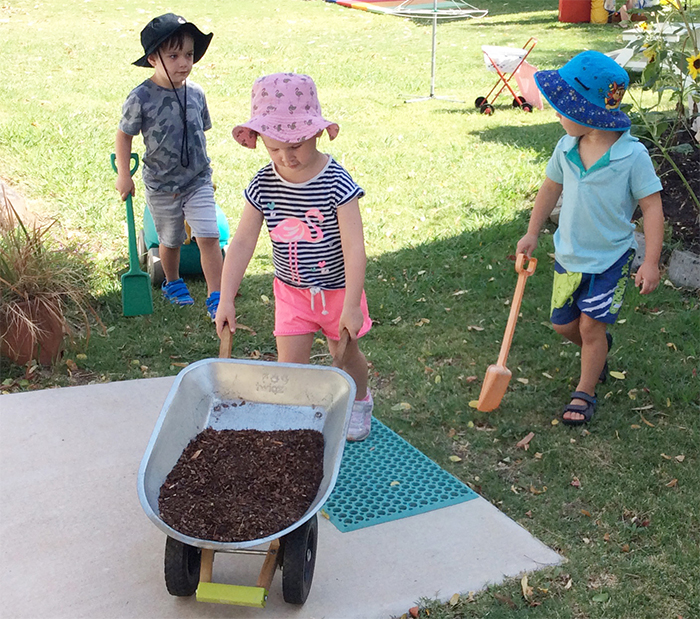 About us
Kath Dickson Family Centre is a not-for-profit, community-based organisation that focusses on the wellbeing of families and children, specifically in the crucial early years of childhood, from 0-5 years.