COVID-19 UPDATE: Our Early Education and Care Centres and Family Day Care educators are currently operating as normal. Our Institute staff are continuing to train students and are accepting new enrolments.
Playgroups will recommence from February 2022. Toy Library will close from 17th December 2021 and reopen on Monday the 10th of January 2022 .
Kath Dickson Family Centre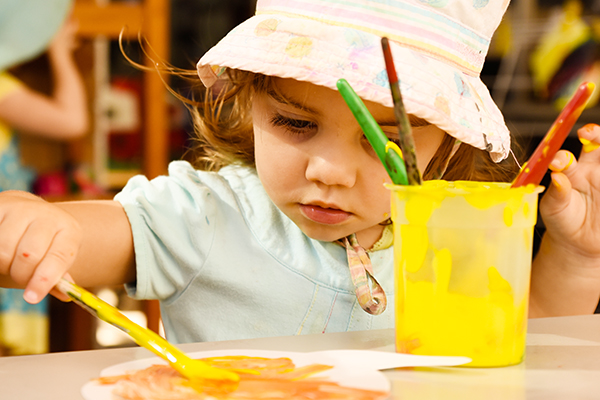 Child Care Options
Let us help you find quality, affordable, flexible child care that suits your family's needs.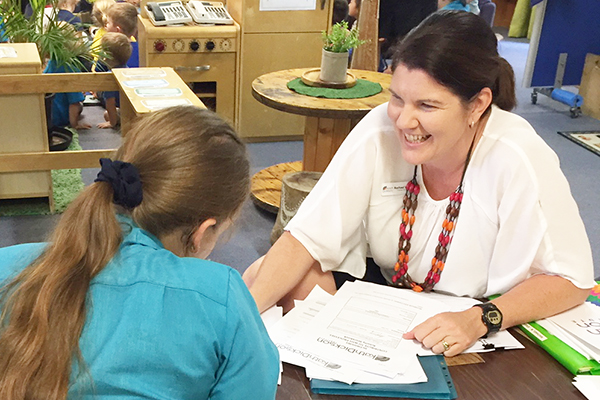 Study & Career Change
Start a new career or upgrade your skills with a qualification in early childhood.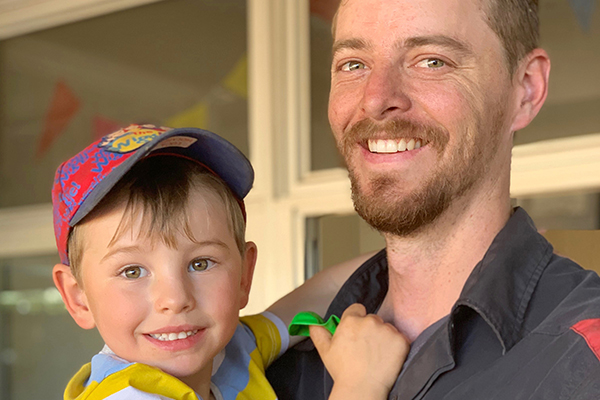 Family Support
Join our range of activities and programs for families and children.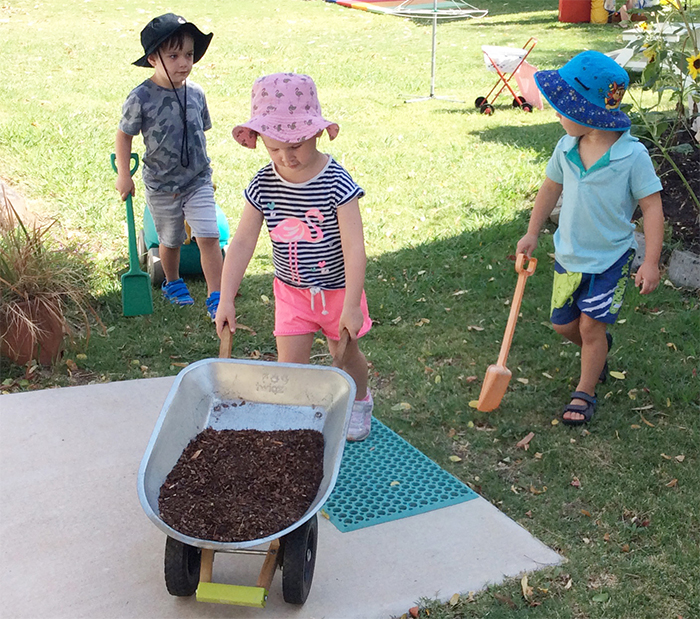 About us
Kath Dickson Family Centre is a not-for-profit, community-based organisation that focusses on the wellbeing of families and children, specifically in the crucial early years of childhood, from 0-5 years.