COVID-19 update: Our Early Education and Care Centres and Family Day Care educators are currently operating as normal. Our Institute staff are continuing to train students and are accepting new enrolments. 
Head office in Lawrence Street Toowoomba, including our Toy Library, is closed until further notice due to flooding.
 New Toy Library for Crows Nest coming soon!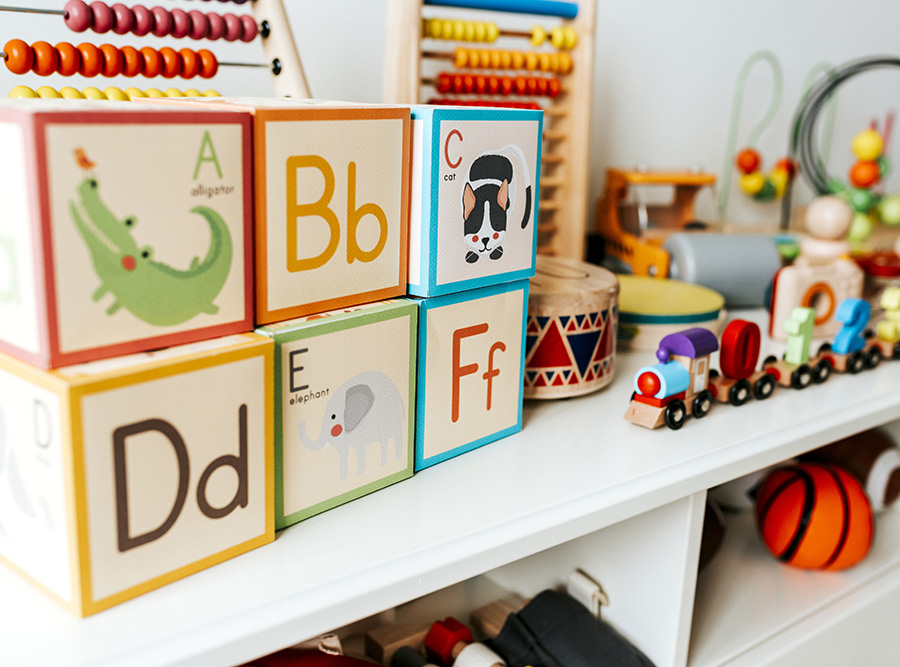 Looking for new ways to keep your children entertained and tired of the cost of replacing toys? We have the answer!
Join the Kath Dickson Family Centre's Community Toy Library in Toowoomba and you'll have access to over 1,000 toys for 0-5 year olds. There are cars, trains, blocks, games, wooden puzzles, floor puzzles, bags of 'bugs', bags of balls, construction toys, sand pit toys, and so much more.
Membership is just $25 for 3 months or $80 for 12 months, which entitles you to borrow up to 10 items for two weeks at a time.
Kath Dickson Community Toy Library
Location: 2 Lawrence Street, Toowoomba
Normal opening hours: Mondays – Fridays 8.30am – 4.30pm.
Our Toowoomba Toy Library is closed until further notice due to flooding.
All current loans will be automatically extended.
Contact us
Kath Dickson Family Centre Head Office
2 Lawrence Street, Toowoomba Qld 4350
Visit our Facebook Page for regular updates
1300 336 345