Family Support
At Kath Dickson Family Centre, we offer a range of opportunities for families to interact with each other and other families. We also run programs to support the development of children.
Playing with your children is important to their growth and development – it is how children learn. Through both structured activities and free play, our playgroups and toy library offer children an opportunity explore their environments, develop their skills, and socialise with other children. Playgroups also offer friendship and support for parents, a place where you can share experiences, seek advice and enjoy the company of other parents.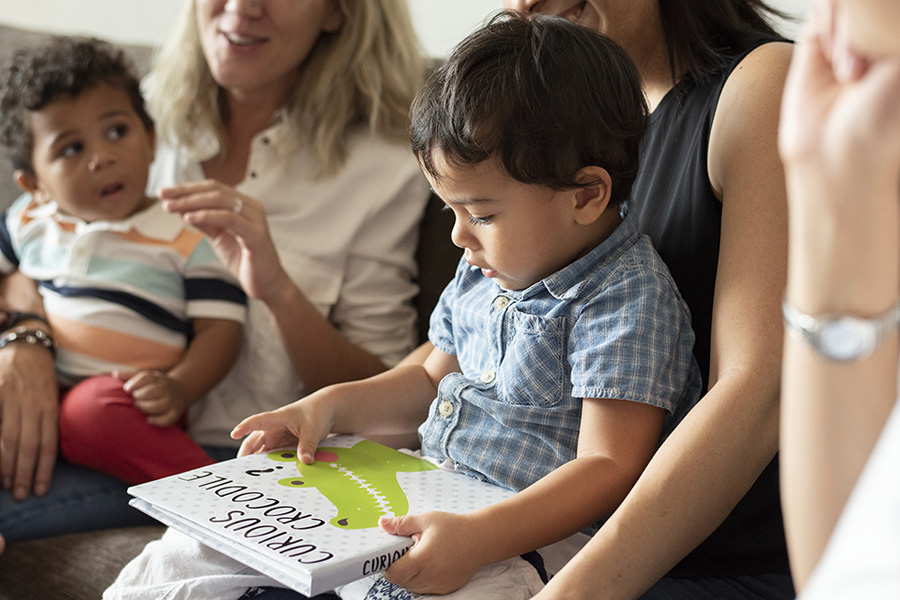 Playgroups
Come along to one of our regular playgroups in Toowoomba, Dalby and Maroochydore for activities, friendship and fun.
Toy Library
Join the Kath Dickson Family Centre's Community Toy Library in Crows Nest and you'll have access to over 1,000 toys for 0-5 year olds.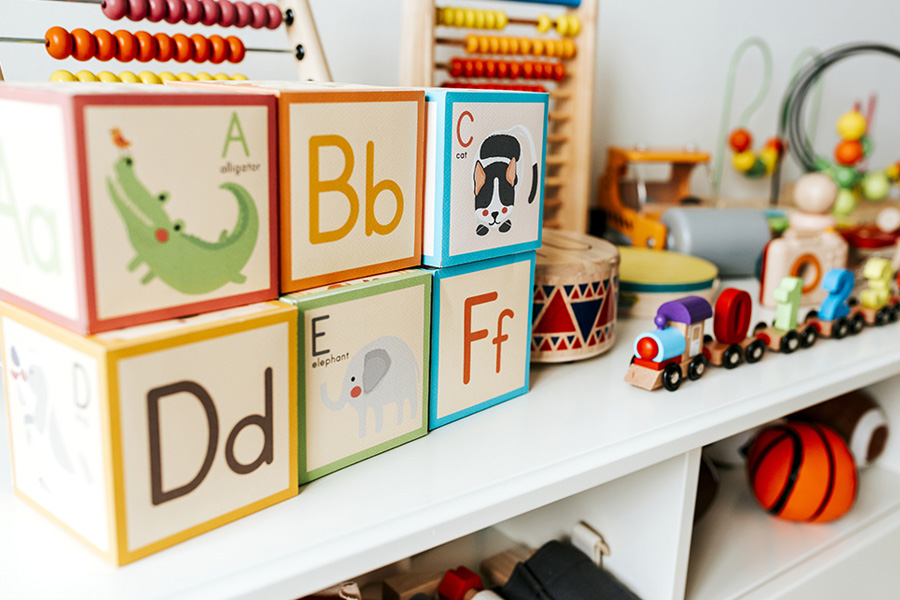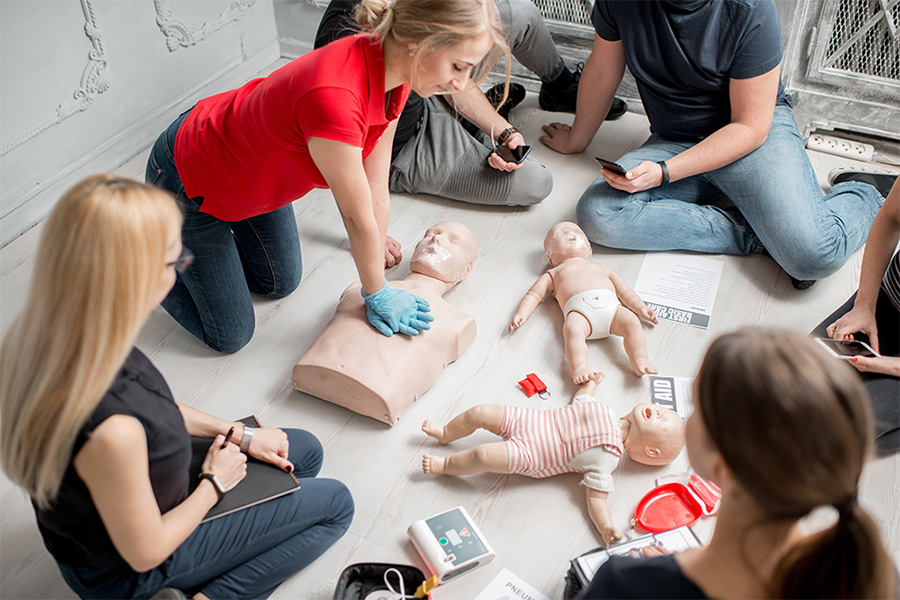 First Aid and CPR Training Courses
Complete a one-day first aid course with us to gain the confidence and skills to respond to emergencies in an early childhood setting.
Casual Child Care - Toowoomba Central
Just need a few hours of care while you study, work, or attend an appointment? Book casual care on an hourly basis (minimum 3 hours).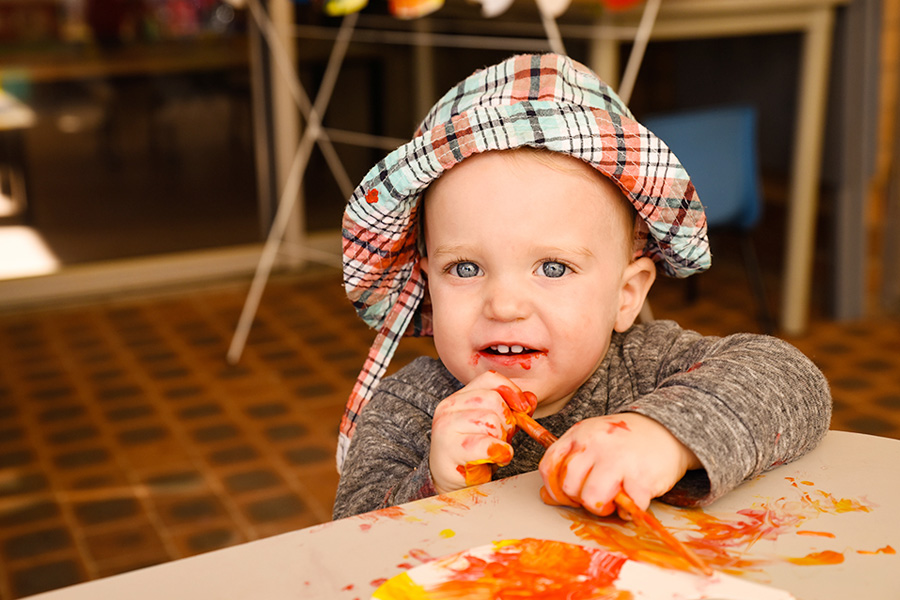 Contact us
Kath Dickson Family Centre Head Office
5 Jennings Street, Toowoomba Qld 4350
Visit our Facebook Page for regular updates
1300 336 345